Cobb's Quay Berth Holders in RYA Film
See what our berth holders think of motor boating,
HERE
, when they were filmed for an RYA promotional film about Motor Boating for their website. The film was made in Cobb's Quay marina and Poole Harbour.
———————————————————————————–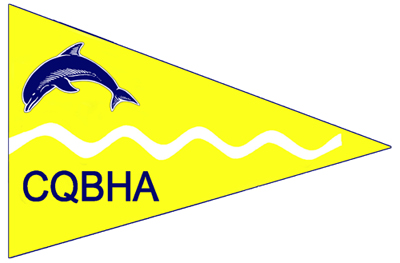 For some time now MDL have been helping the growth of CQBHA by paying the joining fee for those berth holders new to the marina.
This has resulted in quite an influx.
This funding has now stopped but we wanted to express our gratitude to MDL Cobb's Quay for all their support in helping us to help the berth holders at Cobb's Quay Marina to go that bit further.
———————————————————————————–
Training Modules in conjunction with PBTUK

———————————————————————————–