MDL Summer Party 21st July 2018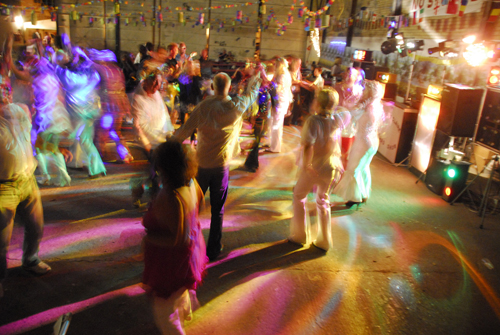 Something exciting is happening this summer at Cobbs Quay. We will be having our Summer Party and there will be a marquee (essential weather 'insurance') covering the grass area outside the Club.
This will be a very popular event where members can celebrate and let there hair down and really enjoy themselves with friends and fellow boaters. You will need to book early to avoid disappointment.
Tickets are available from the Marina office and the Quay shop when released.